Accommodation in Serifos, 2-6 people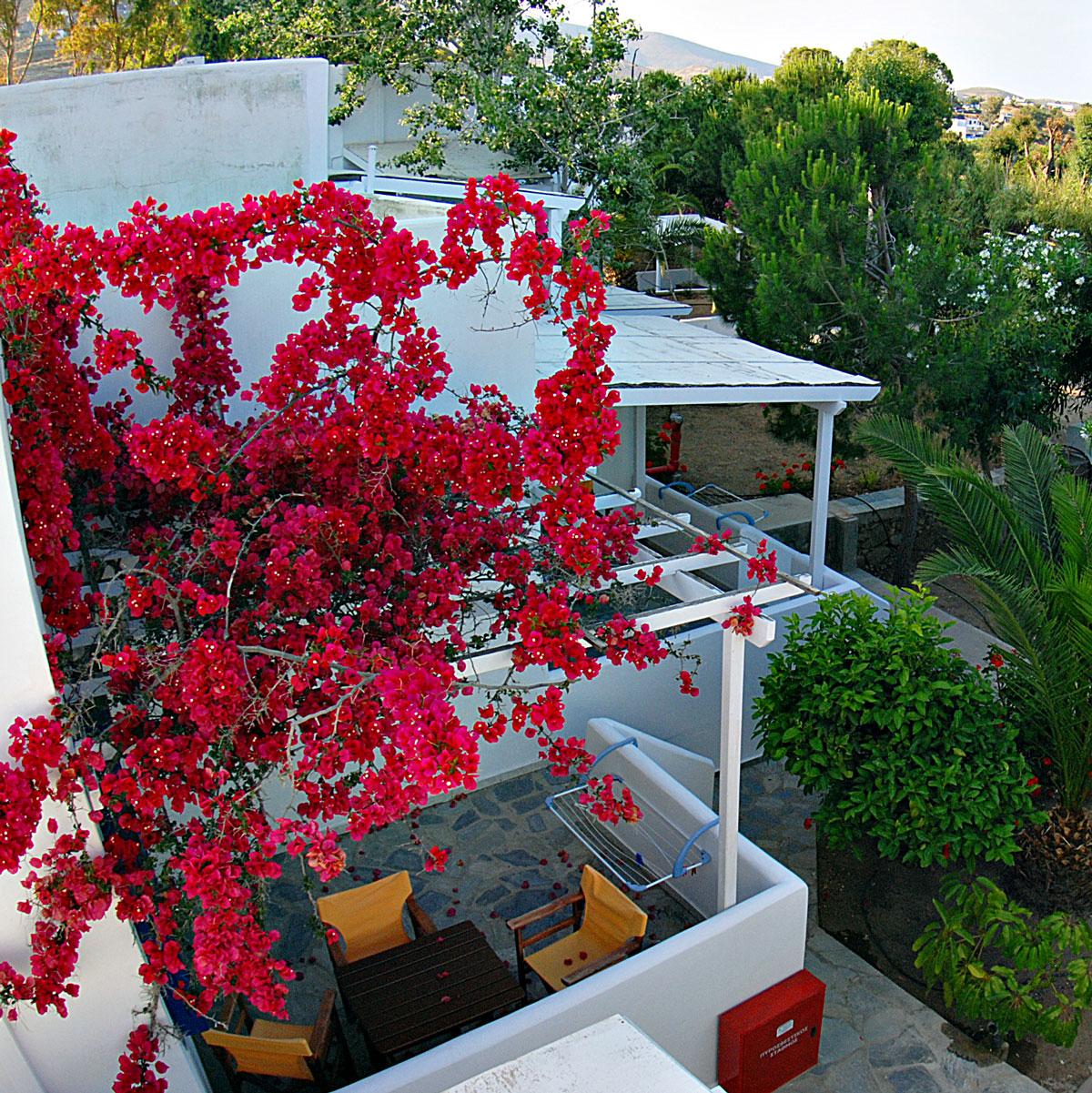 Family bungalows
Built following the Cycladic traditional architectural style that combines beauty and harmony.
Fully equipped comfortable bungalows (bedroom, living-room, and kitchen) for couples or families of six, featuring private bathroom, safety deposit boxes, air-conditioning, TV, refrigerator & separate terraces with a view to our beautiful garden which is only 20m from the beach.
Enjoy the sun and sea of the Cyclades along with the verdant and relaxing environment of Coralli.
Ideal for families with children traveling in the Cyclades
The verdant fenced area by the beach allows children of all ages to enjoy nature unrestricted in a safe and naturally shaded area. With lunch, play and swimming available on the spot, they are bound to have an unforgettable holiday.